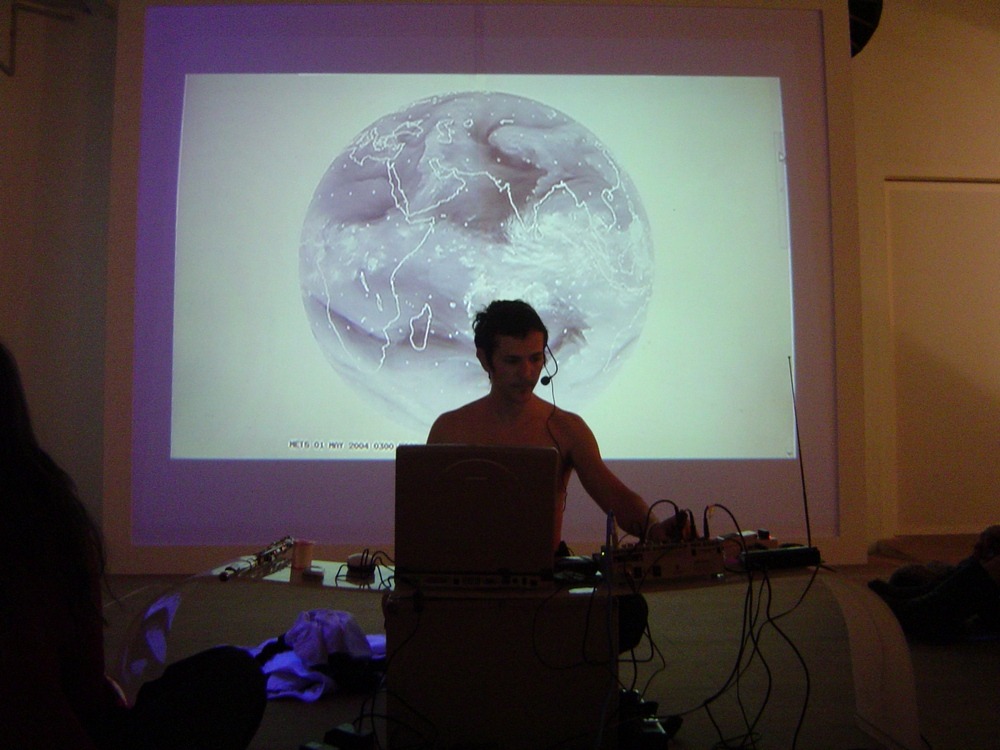 Ulises Pistolo Eliza is an interdisciplinary artist and cultural manager. As an artist he has given training and has developed his work around music therapy and art therapy under the concept of Pharmacy, medicine for the soul. Through his work, he deepens in the search of the conscience of the human being and his relationship with the context in which his existence develops.
He has made exhibitions and events in museums, galleries, exhibition spaces and visionary contexts around the world. As manager, he has created several cultural centers, residences of artists and festivals dedicated to contemporary art from the perspective of research, the spiritual development of the human being, ecological awareness and sustainable development.
If you want more information you can check their website at www.ulisespistoloeliza.com.
Saturday 16th, from 16h to 17pm at the Salón Marina.
– Activity: "Farmagia – Medicine for the soul". Music therapy workshop and harmonic singing, in which we will learn how to refine and enhance our inner being through sound and creativity. It will end with a concert of harmonic instruments, hang, shruti, sansula, flutes and harmonic singing.
Saturday 16th, from 23h to 1h at the Salón Turia.
– Activity: "Meditative Concert".
Sunday 17th, from 12:30h to 14h at the Salón Turia.
– Activity: "Progressive rock concert".