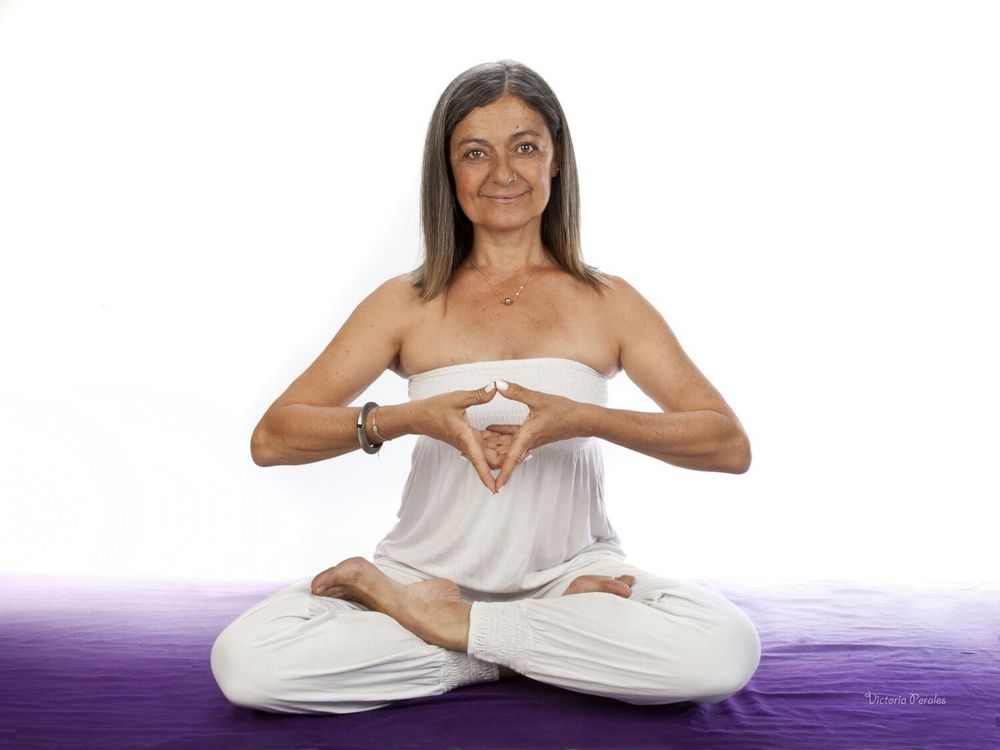 FEYS Yoga teachers trainer (Yoga Teachers Spanish Federation), formed in Bihar School, Swami Satyananda.
Sunday 17th, from 8h to 8:45h, at the Salón Marina.
– Activity: "The practice of the yoga energies" We will study and sensitize, the Nadis, Granthis and Mudras more important, we will include the visualizations of energetic routes, to achieve a complete practice of Tantra Sadhana.