Finished the YogaFest 2017 edition, we want thank everyone for your participation, hoping that you have enjoyed the proposed activities. They have been two intense days, with many  different styles activities, from very traditional to very innovative activities.
Some of you have already told us how well you have spent it, what gives us courage to continue with our work of diffusion of yoga and other personal growth activities.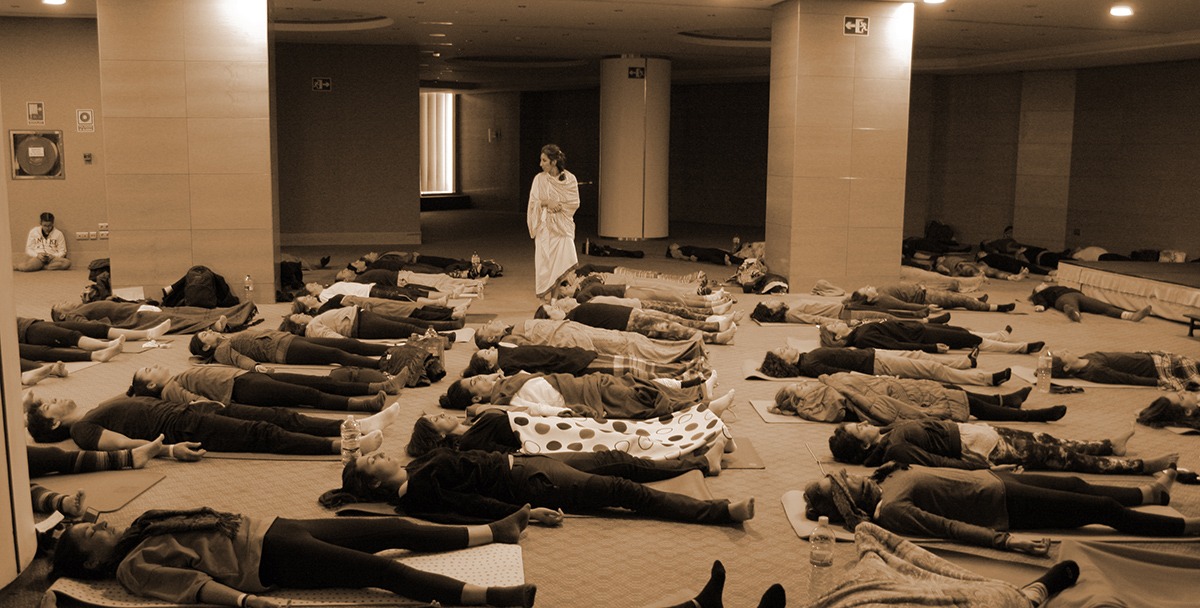 We are also preparing the photos and videos made during the Festival, which will be published in the coming days.
May all beings be happy!
See you in the next edition!